17 May

The Power of Real-Time Data and Reporting

Let's be honest. Nobody enjoys staring at excel spreadsheets and manually capturing data for days on end. Taking a static approach to a dynamic process is inefficient. You are constantly transacting, and your data is forever changing. The time wasted going back and forth from one folder to another, manually updating spreadsheets, could be better allocated to more essential tasks. A modern business environment requires the use of business tools that simplify and streamline your processes. In this guide, we discuss the power of real-time data and reporting.

Whether you are in the retail, agriculture, healthcare, logistics, or manufacturing industries, timely information can assist in improving service levels and optimizing operations. Are you still using a legacy system that doesn't offer comprehensive and real-time insights?
Customizable Dashboards
Many business leaders are still holding on to the "old" normal. The days of cumbersome and complicated spreadsheets that take forever to compile and even longer to interrogate. We are in a time where it's not only about making the right decisions. It's also about making the right decisions and the right time. With easily customizable dashboards, you should choose a system that gives real-time visibility of KPIs throughout the multiple departments within your organization.
Centralization and Integration
Could you imagine using a separate vascular and nervous system for each of your body parts? Then why would you use disparate systems for each of your business departments? Just like how one body part needs another to function optimally, so too do your business divisions. With an integrated system, you gain a complete view of your entire business from a single system.
With such a solution, you can combine both your supply and demand sides of your organization. By doing so, you can coordinate your supplier and customer-facing functions to gain a holistic view, in real-time.
Seeing tomorrow, today.
Cut out the guesswork and rely on the power of AI offered by a best-in-class ERP system. Whether you want demand forecasts or insights into fluctuating customer trends, enjoy the power of accurate and reliable analytics.
It's no secret that reports are a fundamental part of business decision-making. Not only do you need accurate reports, but you also require timely reports. It's time to join the businesses of today and tomorrow in taking advantage of the power of instant and real-time reporting with modern ERP systems. Press Cntrl-Alt-Delete on those bulky spreadsheets and choose an ERP system that ensures that you have the correct insight, on time, every time.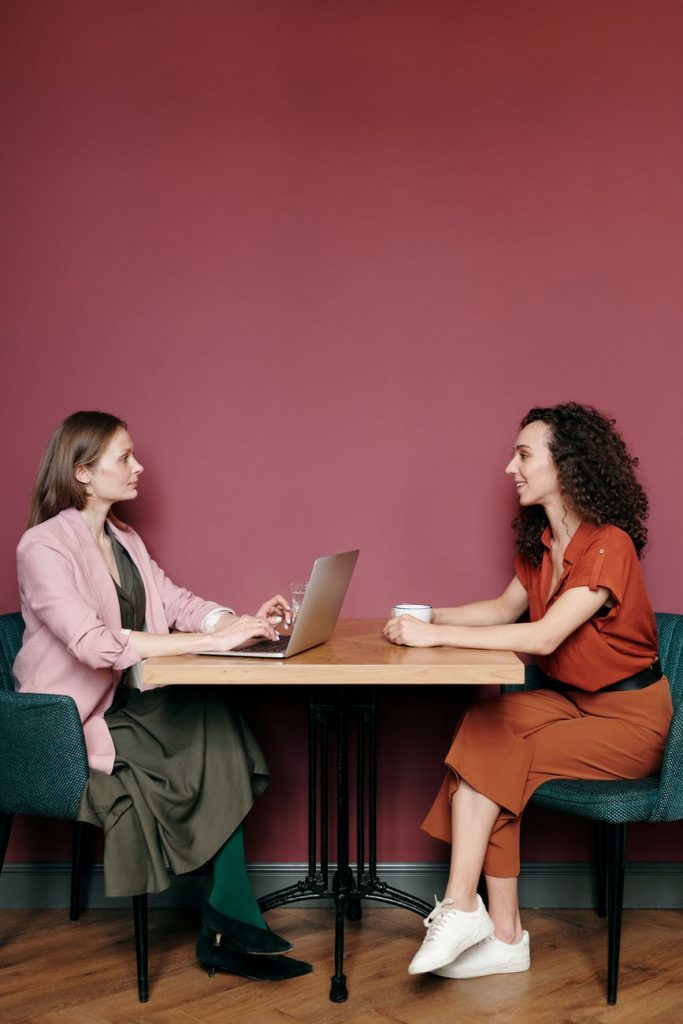 Need further guidance on the power of real-time data and reporting with ERP systems? Drop us a line on 011 792 9521, and we'd be glad to guide you in choosing a solution that caters to your unique industry-specific requirements.