30 Dec

How to improve demand planning and forecasts with erp

Cut out the guesswork and avoid the risk of turning customers back due to stock-outs. As a modern supply chain professional, it is crucial to leverage the power of digital tools to guide you in creating accurate forecasts and demand planning. With demand planning, you can stay ahead of market shifts and make proactive decisions while responding quickly to customer needs. In this guide, we discuss how you can improve demand planning & forecasts with ERP.
The financial Benefits of Demand Planning
By improving your production planning and optimizing your inventory, you can lower your overall supply chain costs through fast and accurate forecasts. As much as you do not wish to lose revenue due to stock-outs, you also can't risk carrying excess stock in your warehouses. With accurate inventory tracking and timely alerts when replenishments are required, your ERP empowers you with insight into fluctuating demand trends using historical and real-time data.
Having your cash tied up in inventory that is gathering dust in your warehouse can be costly. You could better employ those funds to expand other aspects of your business, such as sales and marketing. Given that an ERP brings all aspects of your business operations into one environment, including cash management & financials, understanding your demand cycles enables you to manage your cash flow requirements with ease.
Customer satisfaction and timely delivery
With an ERP solution that integrates with CRM, you can track customer activities and improve customer satisfaction. Accurate demand planning & forecasts allow you to guarantee delivery.
Real-time tracking of order volumes and knowledge of when you may receive them enables you to plan proactively. The accuracy and dependability of your production, and buying levels, are enhanced through the incorporation of historical sales, pipeline, and pending opportunities from the integrated CRM.
An efficient and well-managed supply chain is key to the success of your business. Keep your business running smoothly with a complete ERP solution that will improve demand planning & forecasts.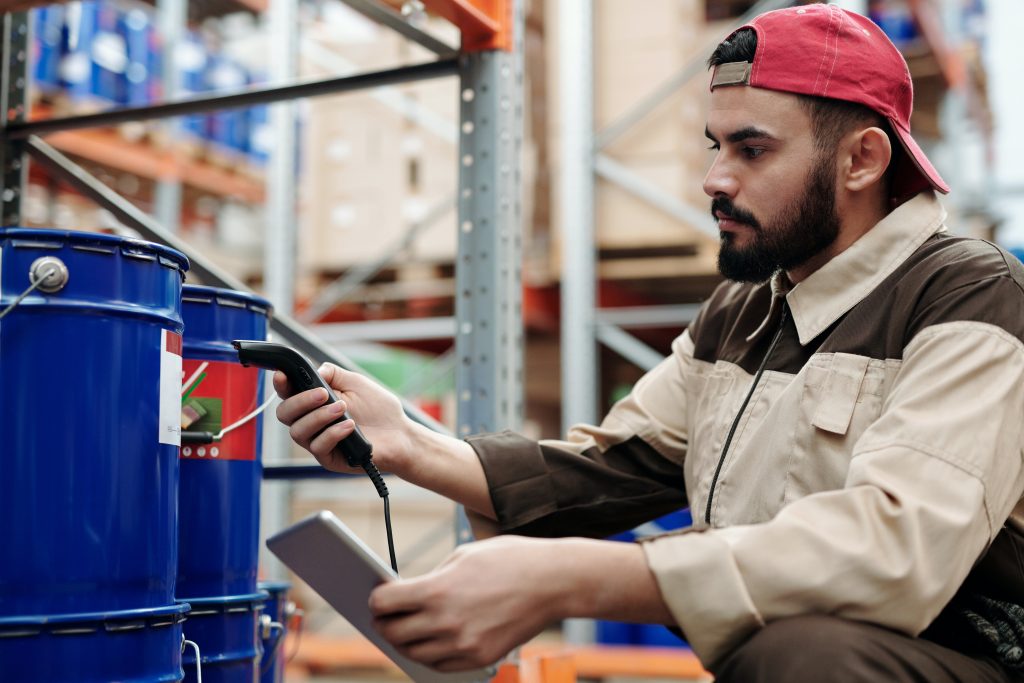 By investing in a reliable solution, you streamline your demand planning process and ensure that you use accurate data for demand sensing. An integrated enterprise resource planning (ERP) solution offers visibility across your entire organization and simplifies the forecasting process. Choose the best planning systems to meet your unique business case.
Whether you require short-term or long-term demand forecasts, the right ERP system uses current and historical data to improve forecast accuracy. Drawing data directly from supply chain management and CRM, you can manage the fluctuating customer demand.