29 Mar

Enhance Your Decision-making & Save Time with ERP

What do you spend most of your time doing? Compiling your reports or interrogating them? Without the correct systems in place, you might find yourself working in your business instead of working on your business. Is your sales manager pulling multiple spreadsheets to compute KPIs? Is your operations manager waiting on tedious physical inventory counts that are prone to human error? How simple is it for your production manager to identify issues that may lead to downtime? In this guide, we discuss how to enhance your decision-making and save time with ERP software.

Not all reports are created equal. The current pace of business doesn't allow for any lag. Gone are the days where you could wait two weeks for your bookkeepers to manually compile reports from a mountain of spreadsheets. ERP systems offer real-time standard reports and superior business intelligence capabilities. These systems allow you to spend more time interrogating the data rather than compiling spreadsheets. Enjoy increased agility and reliable decision-making support and eliminate the risks of making bad decisions based on outdated data.
How do ERP systems save time?
Sales Manager – Rather than relying on manually compiled spreadsheets, your sales manager gets a view of all the relevant KPIs on a dashboard. Sharing documents and information across departments take a few clicks of a button.
Operations Manager – With integrated inventory control, your ERP solution offers accurate inventory counts and reduces backorders. Gain superior insight into your supply chain and enjoy automated inventory replenishment alerts.
Finance Manager – Month-end close doesn't have to take ages. Bank recons and accounts payable balance recons can be a nightmare when done manually. Take your financials to the next level through the power of automation. Cut out the guesswork and rely on accurate forecasts.
Production Manager – With equipment management software, you can identify possible machine issues and prevent downtime. ERP systems enable the performance of production planning and asset maintenance in real-time.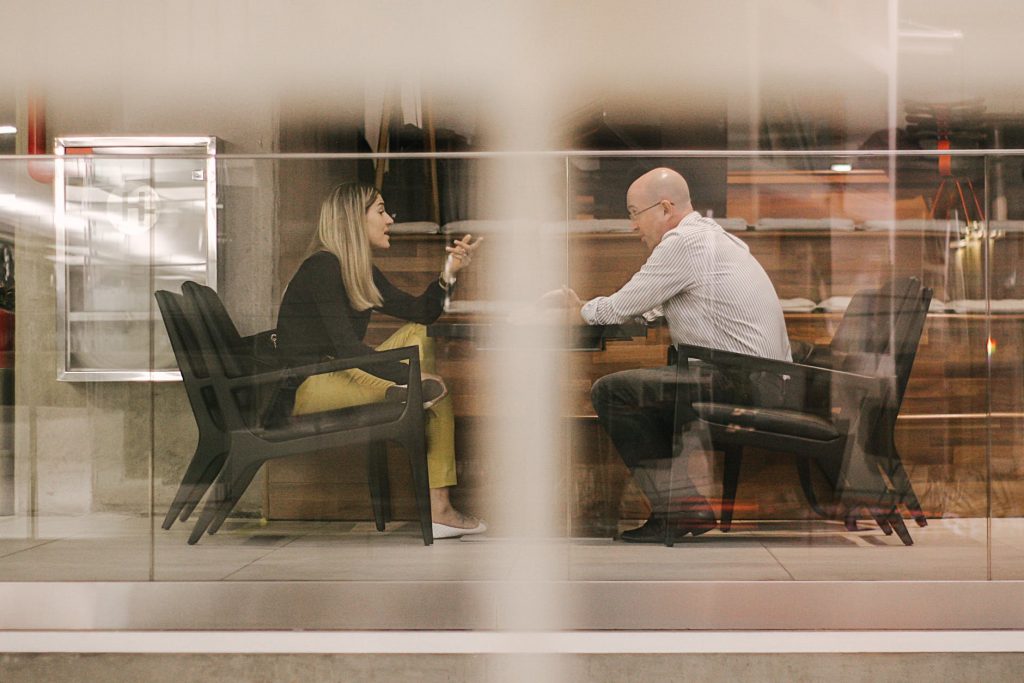 How do ERP systems enhance decision-making?
Insight Accuracy – Small business owners access this data to make crucial business growth decisions, drawing from various key performance indicators. Gain real-time visibility of total sales, lost accounts, customer retention rates, conversion rates, and inventory turnover.
Integrated systems – ERP systems bring all aspects of your operating environment into a single interface. There are many missed opportunities as a result of disparate systems. By centralizing your data, ERP consolidates information in one place for better decision-making.
Cost reduction – In-depth analytics, integrated data solutions, and cost-cutting advantages are just a few of the financial benefits of ERP systems. Enhance cost-making decisions across your supply chain.
There are many other ways you can enhance your decision-making & save time with ERP software. Collaboration, integration, agility, and timely reaction to opportunities, or threats, are vital to the survival of your business. Invest in a solution that enables you to manage costs by identifying the most expensive business processes within your business. Eliminate wasted spend and save time through an integrated system that offers all the visibility and insight of vital information at the click of a button.
Need help choosing the right solution that meets your unique business requirements? Drop us a line on 011 792 9521 or email info@brilliantlink.co.za today.