27 Jan

#MyGreatPayrollYear: Keeping up with Modern HR Trends

How human is your Human Resource department? Business success can no longer be measured merely by the bottom line, but by the fulfillment of the people who work in it. To source and retain talent, it is key for businesses to be transparent on their equality, diversity, and inclusion principles. As we kickstart the #MyGreatPayrollYear series, we discuss keeping up with modern HR trends.
What the world of work looks like today
There was a time when going to work meant being there physically. However, in today's environment, going to work may mean a few days in the office, and another at home. Truth is, working from home, doesn't necessarily mean working at home. With remote and hybrid working environments, staff finds themselves working in locations that inspire them. Be it a local coffee shop or even in a totally different country.
The ever-growing Millennial workforce is more interested in exploring new roles, taking on exciting challenges, experiencing different company cultures, and learning new skills while they're at it. They are no longer incentivised by job security or benefits but look for jobs that offer flexibility, greater growth opportunities, and a sense of purpose. Does your HR management solution support this?
The productivity scale
Gone are the days when 9 to 5 was the norm. Many businesses have had to adapt to staff working at times that are flexible at a higher rate of productivity. Saving time traveling to work in traffic has allowed many a workforce the freedom to start earlier and finish earlier. And as remote work becomes the norm for many businesses across the globe, the 9-5 workday is being replaced by flexible working hours, with performance being measured against output or specific KPIs.
Will clock cards continue to be the measure of the value of time spent at work? How does your payroll solution track these flexible work hours?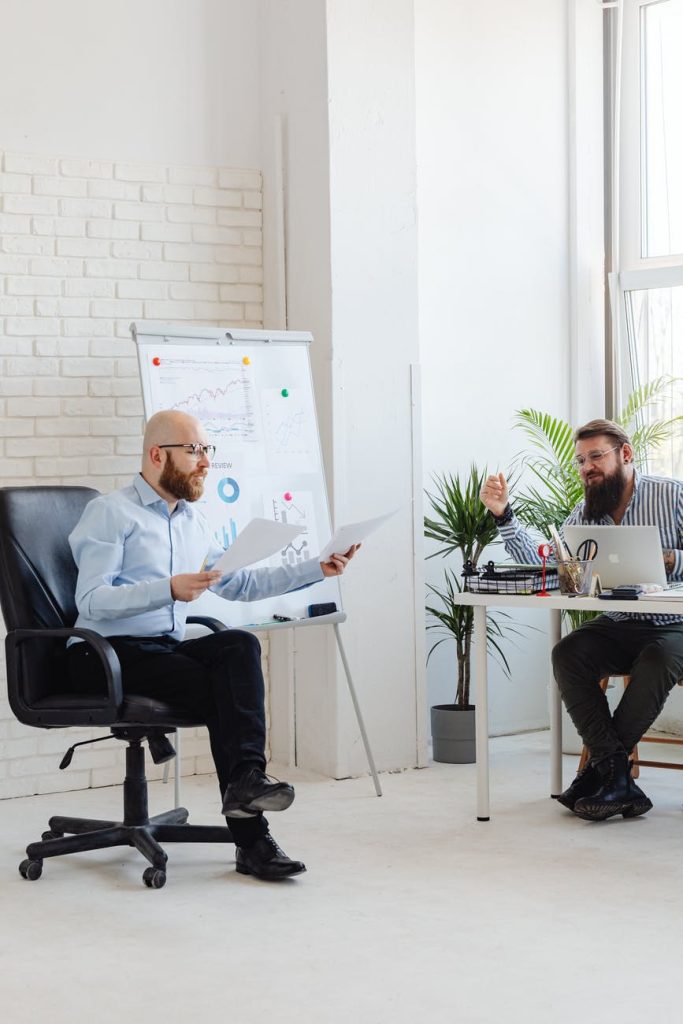 The talent market is incredibly volatile, and HR will need to focus its efforts on talent acquisition, retention, and creating a workplace culture that is appealing to both new and current employees. Given the effects of "The Great Resignation", employees have prioritized their wellbeing and sanity over salaries.
Is your business geared up for keeping up with modern HR trends? Let us help you add the human to your human resource management today.
Speak to our payroll consultants on 011 792 9521 or contact us via email and we'd be glad to help you make 2022 #MyGreatPayrollYear