08 Mar

The ultimate guide to accounting and financial management software

Financial leaders today balance the need to manage an increasing level of business complexity with the need for speed. You're expected to keep your eye on multiple entities with multiple regulatory frameworks and multiple currencies. Think that's complicated? Now add frequent change to the equation. A monthly financial check-in isn't good enough for today's CFO. Here is the ultimate guide to accounting and financial management software.

You need the agility to make decisions at a moment's notice—and those decisions must be based on the real-time financial truth.

Here's the question. In today's complicated business climate, is your accounting software helping you grow and compete—or holding you back?

This guide will help you understand whether it's time to make a move. You'll discover:

• Why most financial software systems hinder your ability to get good financial information

• The six key questions you need to ask before considering a move to a cloud-based financial solution

• Why the process for evaluating software is different for cloud solutions—and the seven things to make sure you've got in writing
Challenge
Why Is It So Hard to Get Good Financial Information?
It's not you, it's your software.
The last major adoption wave for financial management and accounting software dates back to the late 1980s, following the shift to Microsoft Windows. Every major financial software package today arose from this transition. QuickBooks, Microsoft Dynamics, SAP, and Oracle all pre-date the Internet.
The problem with these systems is that they were never designed for today's always-on, always-connected, always working world. Instead of being able to configure your system on the fly, you have to pay for costly, permanent customizations. As a result, you find yourself held back by vendor lock-in. This lack of flexibility also makes it difficult to get the reports you need, with the right information at the right time.
Download the complete ultimate guide to accounting and financial management software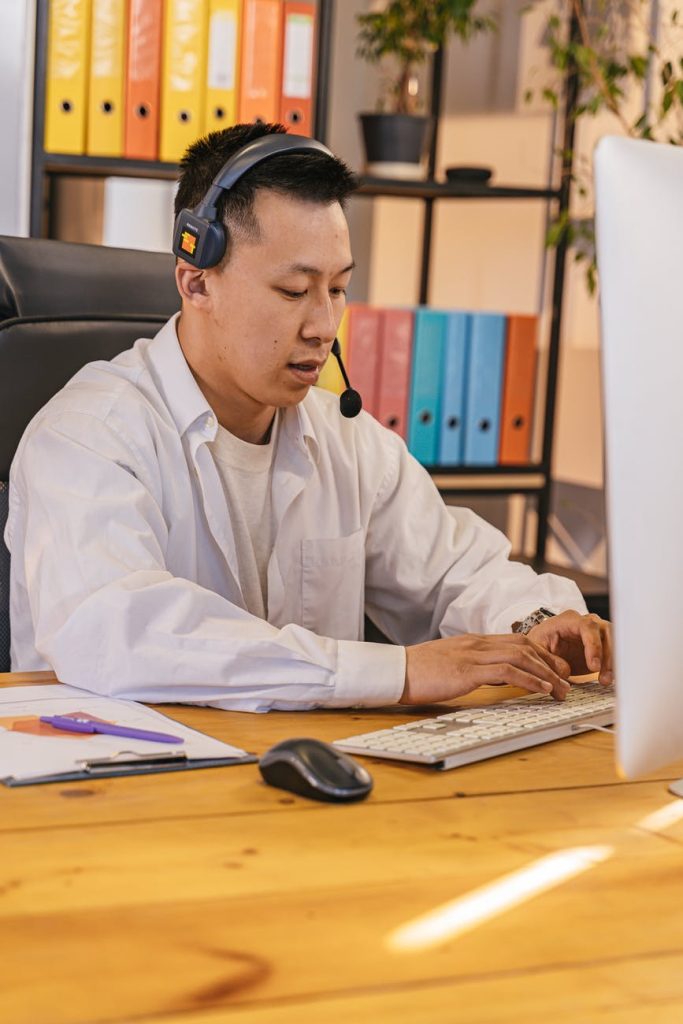 And that's precisely why so many companies are trapped in the past, struggling with old-fashioned, outdated financial management and accounting software packages. The fallout from using one of these older systems includes spiraling overhead costs, functional limitations, and unnecessary risks. What's more, there's a cost to not being able to gain real-time visibility into your organization's financial and operational KPIs. It's the cost of having your competitors make faster, better decisions than you.