12 Apr

Streamline Fixed Asset Management From Acquisition to Disposal

Organisations need simplified and accurate accounting throughout the fixed asset management life cycle. However, most companies have multiple sets of asset acquisition, depreciation, and disposal information. Sage Intacct Fixed Asset Software streamlines fixed asset management by automating the life cycle from acquisition to disposal, increasing control over your processes and data, and delivering rich, real-time insights to inform business decisions. In this guide, we discuss how to streamline fixed asset management from acquisition to disposal.
Spend up to 50% less time at year-end with automation from acquisition to disposal
Accurately capture all assets. Generate the asset master as they post to Sage Intacct's Purchasing or Accounts Payable solutions. Save time by creating multiple assets from a single AP bill. 
Streamline depreciation and disposal. Automate recurring journal entries and calculate financial and tax depreciation with predefined or user-configured depreciation methods. Delivered methods include straight-line, reducing balance, and MACRS. Shave hours off the disposal process and increase depreciation accuracy with partial and mass disposal of assets.
Visibility into your projects. Easily group and track assets by project with out-of-the-box Construction in Progress functionality. View the status of each asset to understand what has been capitalised and what is in progress.
Increase control over your processes and data, reduce risk with complete audit trails
Centralised asset management. Manage and safeguard your central asset register, which includes multi-currency and multi-location, for depreciating and non-depreciating assets. Easily track and report on asset information including condition, warranty, dates serviced, and insurance status.
Complete audit-ability. Reduce monthly close cycles by as much as 90% with clear audit trails, total control over your processes, and visibility into your assets.
Hassle free cost and useful life adjustments. Eliminate reversals and rework when you change an asset's cost or useful life. Choose whether to automatically generate the remaining, or all schedules, for the change. Compare values before finalising any changes and keep a complete audit trail to ensure accuracy and accountability.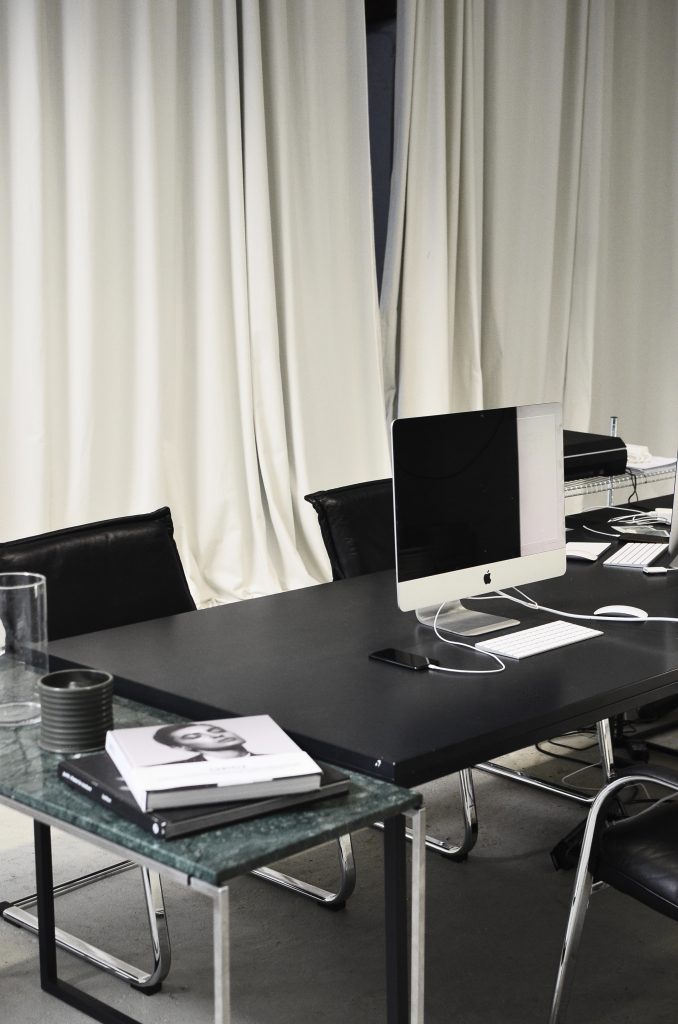 Learn more about how to streamline fixed asset management from acquisition to disposal by calling us on 011 792 9521. Or, contact us via email and we'd be glad to guide you in choosing the ideal solution for your unique business requirements.