11 Feb

Common Payroll Processing Challenges to Overcome in 2022

Whether you're a small, medium, or large business, certain things are simply unavoidable concerning payroll processing. Statutory compliance is a key factor that affects how businesses manage their pay, tax, invoicing, and data input, regardless of whether you employ full-time staff or contractors. In this guide, we discuss the common payroll processing challenges to overcome in 2022.
Compliance
This has to be one of the most important factors of payroll to manage. Labour laws, regulations, are not just a nice-to-know. It is critical to the survival of your business. Business leaders must employ HRM systems that make compliance simpler. Relying strictly on knowledge can be a challenge as there can never be a single individual to claim knowing everything about the ever-changing regulations. 
The cost of fines and penalties can pose a significant threat to your business.
Technology
Investing in a payroll system that eliminates manual processing and is designed to assist with compliance issues is vital. Businesses are evolving daily and are reinventing entire product lines due to changing market demands. This involves dealing with a lot of important tasks leaving almost no time to get caught up in payroll-related challenges.
Many businesses have also been forced to deal with remote work, which necessitates coordinating schedules and remote payroll management across multiple locations. Is your current system helping you manage a hybrid workforce with ease?
Attendance and Leave Management
Employee attendance is frequently tracked and time-stamped by card swipe, finger-print punches in/out, or simply by 'signing in' one's name on a worksheet with manual payroll processing. To calculate the pay and other incentives, that 'data' must be carefully duplicated, imported or exported, and passed around teams before making it authorized.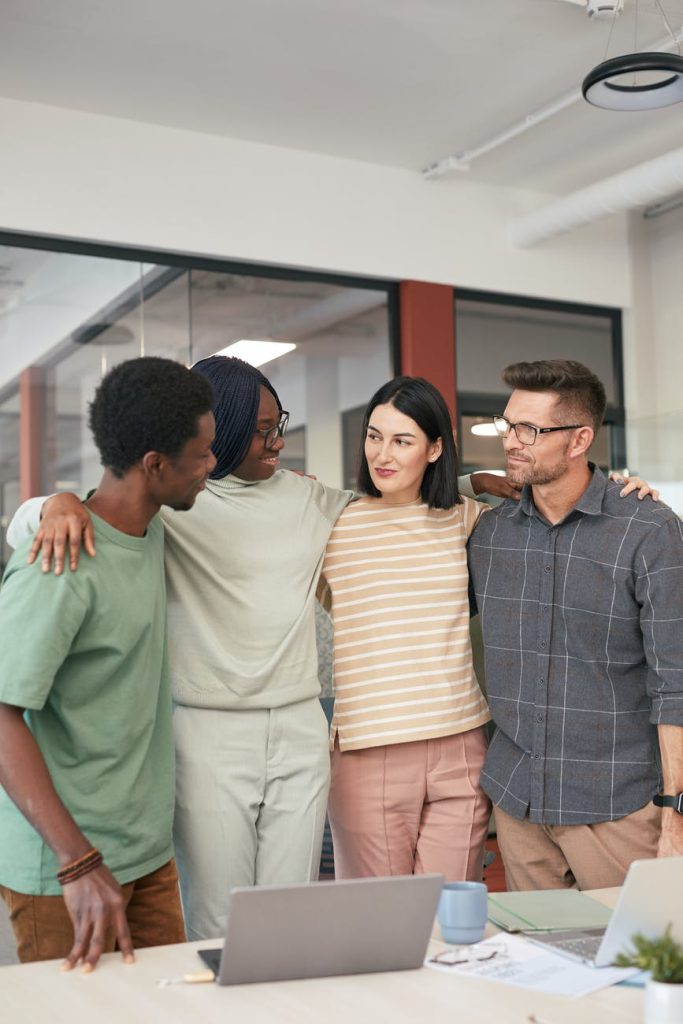 Does your payroll solution empower you to overcome the time, effort, and errors that are common in payroll processing? Drop us a line on 011 792 9521, or contact us via email, and we'd be glad to guide you on the common payroll processing challenges to overcome in 2022.
Learn how to keep up with modern Payroll trends.